About Us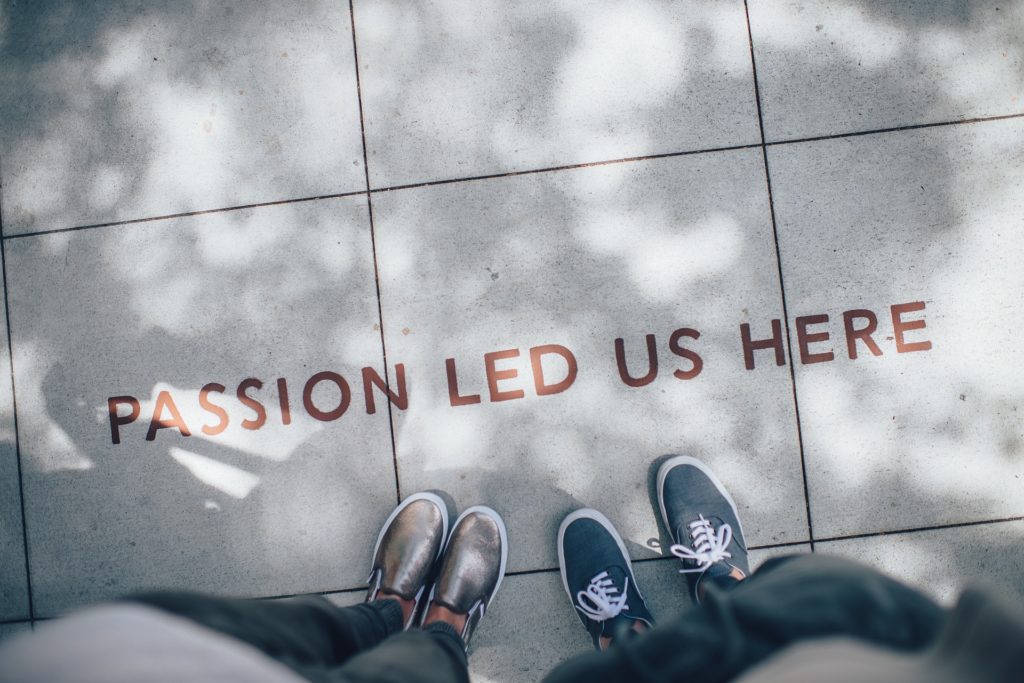 Our journey started in 2014.
Annel is a family run business set up from love for cosmetics.
We have two bases in London and Warsaw so that we can offer Responsible Person services for UK, all of the EU, plus Norway and Switzerland.
At Annel we work closely with the best European and UK labs which meet all of the required ISO standards.
Varied experience gained from working for well-established corporations has enabled us to create a company offering services that we specialise in.
We aim to provide the best customer service and receive no less than 100% customer satisfaction!
Our portfolio of clients and suppliers is varied. We work with small and huge companies based around the World.
We are well-known for being flexible when dealing with customers, listening to their needs and delivering exactly what they need, whilst meeting tight deadlines.
We believe in providing personalised customer service where you will be treated as an individual. Every customer is equally important to us. We will engage with you and work in a way that suits you.
Our team consists of mobile workers which helps to keep the costs low. We promise to always pass on the savings to our customers!
Do not hesitate to get in touch with us to obtain a quote.
We will help you the best we can!
Annel Team